We're meeting online! Same time, virtual place. Register below! (required). For detailed updates on book club information, subscribe to our Book Club email Newsletter (see library homepage). Place your hold for the eBook or eAudiobook in the Libby app or Overdrive website today!
This program was made possible by a grant from
New Hampshire Humanities and the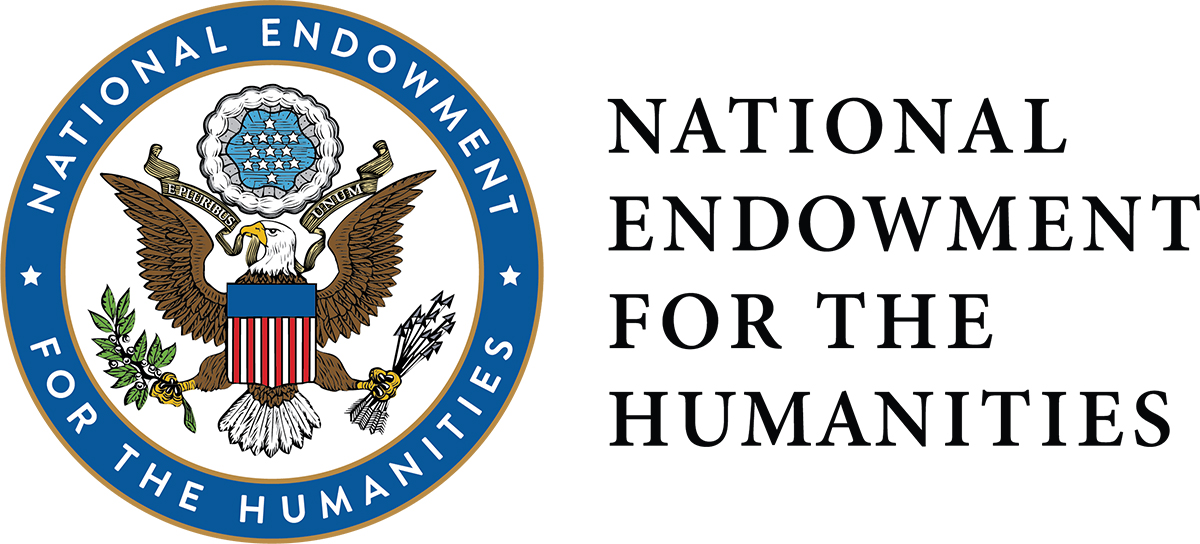 National Endowment for the Humanities, which funded the eBook and eAudiobook titles. 
About the book:
The Book Woman of Troublesome Creek showcases a powerful message about how the written word affects people--a story of hope and heartbreak, raw courage and strength splintered with poverty and oppression, and one woman's chances beyond the darkly hollows. 
In 1936, tucked deep into the woods of Troublesome Creek, KY, lives blue-skinned 19-year-old Cussy Carter, the last living female of the rare Blue People ancestry. The lonely young Appalachian woman joins the historical Pack Horse Library Project of Kentucky and becomes a librarian, riding across slippery creek beds and up treacherous mountains on her faithful mule to deliver books and other reading material to the impoverished hill people of Eastern Kentucky. Along her dangerous route, Cussy, known to the mountain folk as Bluet, confronts those suspicious of her and the government's new book program. She befriends hardscrabble and complex fellow Kentuckians, and is fiercely determined to bring comfort and joy, instill literacy, and give to those who have nothing a bookly respite, a fleeting retreat to faraway lands. Inspired by the true and historical blue-skinned people of Kentucky and the brave and dedicated Kentucky Pack Horse library service, it is a story of fierce strength and one woman's belief that books can carry us anywhere — even back home.
The Hooksett Library Book Club meets on the third Wednesday of each month on the upper level of the library (we're only online for now!). We're always happy to welcome new members! Please note: Book Club Online is open to GMILCS consortium cardholders. Due to size restrictions, our in-the-library building group (not currently meeting) is now limited for new members to Hooksett Cardholders. Thank you for your understanding. Please contact us through our Live Chat Service, email us at HPL general email <hplbooks@hooksettlibrary.org> or Martha <msimmons@hooksettlibrary.org> for additional information.