Hooksett Library is thrilled to be able to read the newly-published and timely novel,The Vanishing Twin by Brit Bennett, this month for book club!
This program was made possible by a grant from
New Hampshire Humanities and the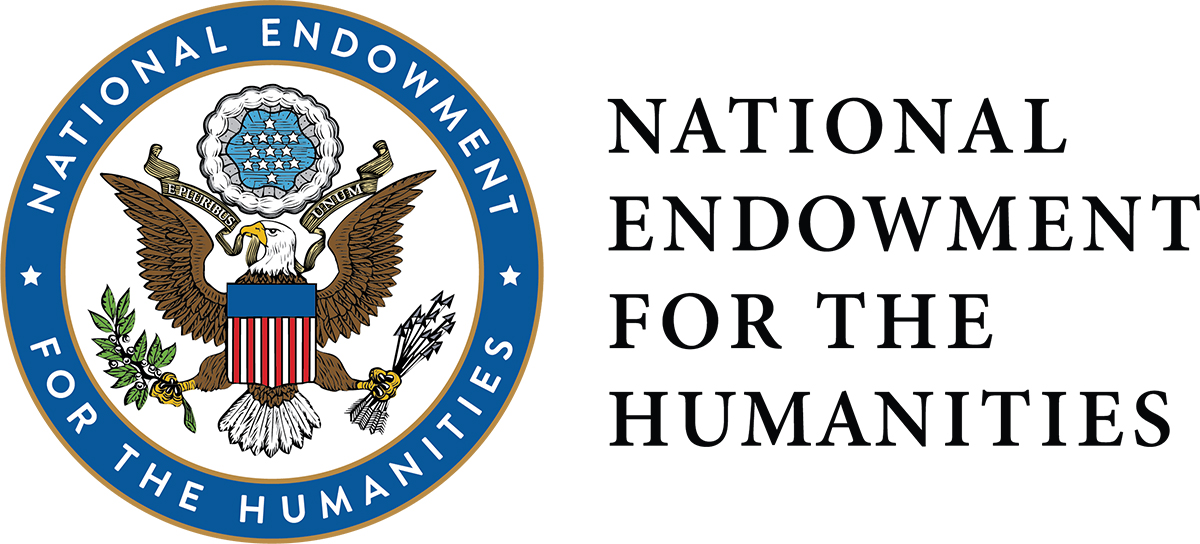 National Endowment for the Humanities, which funded the eBook and eAudiobook titles. Place your hold in the Libby app or Overdrive website today!
About the book:
The Vanishing Half, from The New York Times-bestselling author of The Mothers, is a stunning new novel about twin sisters, inseparable as children, who ultimately choose to live in two very different worlds, one black and one white. Author Brit Bennett describes it as "a story about identity, transformation, family secrets, but ultimately a story about love" (Good Morning America June Book CLub Pick video).
The Vignes twin sisters will always be identical. But after growing up together in a small, southern black community and running away at age sixteen, it's not just the shape of their daily lives that is different as adults, it's everything: their families, their communities, their racial identities. Ten years later, one sister lives with her black daughter in the same southern town she once tried to escape. The other secretly passes for white, and her white husband knows nothing of her past. Still, even separated by so many miles and just as many lies, the fates of the twins remain intertwined. What will happen to the next generation, when their own daughters' storylines intersect? 
Weaving together multiple strands and generations of this family, from the Deep South to California, from the 1950s to the 1990s, Bennett produces a riveting, emotional family story and a brilliant exploration of the American history of passing. Looking well beyond issues of race, the novel considers the lasting influence of the past as it shapes a person's decisions, desires, and expectations, and explores some of the multiple reasons and realms in which people sometimes feel pulled to live as something other than their origins (adapted from Goodreads).
----------
For detailed updates on book club information, subscribe to our Book Club email Newsletter! The Hooksett Library Book Club meets on the third Wednesday of each month on the upper level of the library (we're only online for now!). We're always happy to welcome new members! Please note: Book club online is open to GMILCS consortium cardholders. Due to size restrictions, our in-the-library building meetings are now limited for new members to Hooksett cardholders. Thank you for your understanding. Please contact us through our Live Chat service or email us at <hplbooks@hooksettlibrary.org> for additional information.